Bio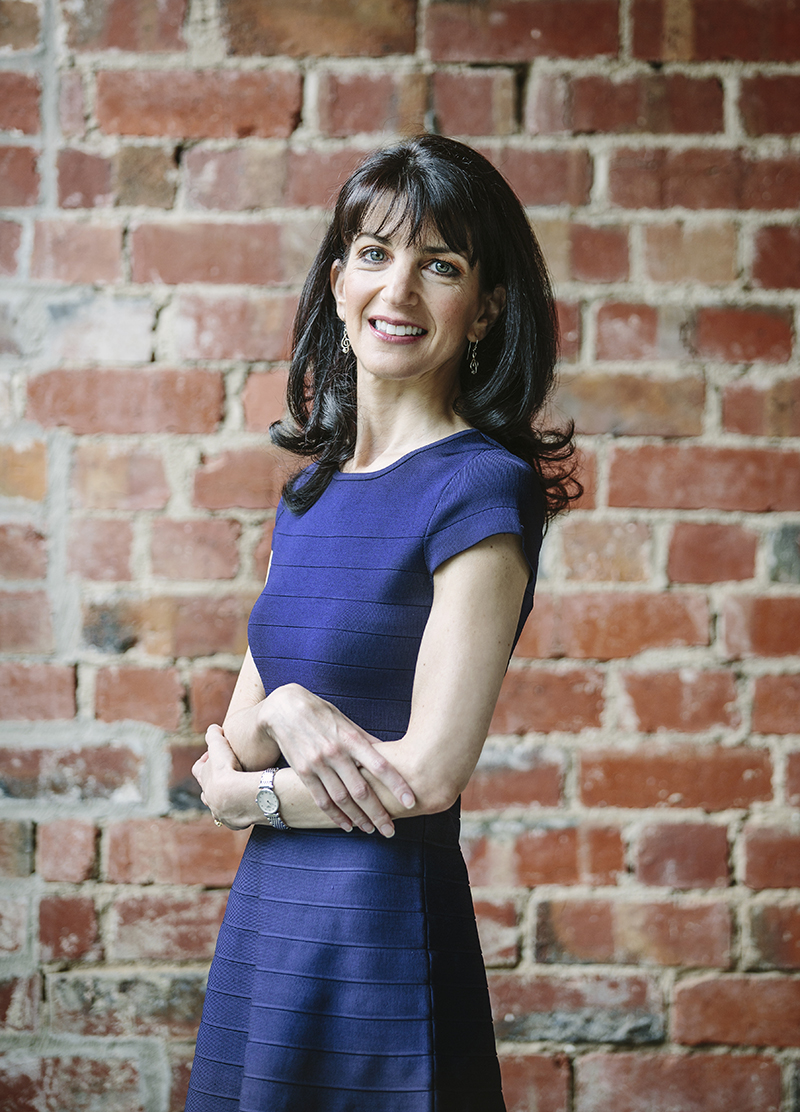 Ruth Picker – Creator/Songwriter
Ruth was born and educated in Cape Town, South Africa where she studied classical piano and composition, sparking her love for song writing from an early age. After graduating with a Bachelor of Arts she then studied to become an accountant. As her corporate career flourished, her love for music creation and poetry would take a backseat.
Ruth's corporate career has comprised of a long relationship with the firm Ernst & Young (EY), whose purpose is to build a better working world. She has held many voluntary committee positions both in Australia and internationally.
In 2013, armed with life's experiences and triggered by personal tragedy, Ruth returned to song writing for the first time in almost 30 years. She remembered and scored all of her old songs and subsequently embarked on the creation of new material.
Through the re-discovery of her old material, and guidance from Rockcandy Productions, Ruth's passion re-emerged in the form of The Song Tailors, a project that would weave music and true stories together. The Song Tailors was conceived with the intention of providing an ongoing platform for emerging and established artists to thrive and prosper in the creative industry. Showcasing world class production, songwriting, and outstanding talent; The Song Tailors is music from the soul, for the soul.
The 'First Five' EP is dedicated to her late father - an accomplished harmonica player in his own right. This debut EP features various talented artists including vocalists Nathan Lay, Rebecca Selley, Rose Alexandar, Adrian Hood, and suitably, the legendary harmonica player Chris Wilson.